By: Brian Tubaugh
The "Reduction of Lead in Drinking Water Act" was passed on January 4, 2011 and had an effective date of January 4, 2014. This Federal Law significantly reduces the amount of lead allowed in products that are part of a supply system where the water is anticipated to be used for human consumption. More specifically, a component must not have a wetted surface weighted average of more than 0.25% lead content. Products that meet this requirement are considered Lead Free.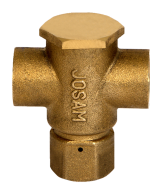 Because the vast majority of Josam products are used exclusively on the waste side of the plumbing system they are not subject to this requirement, but some are installed on the supply side and very well could be part of a system conveying water for human consumption. These products include Josam Series 88250 in-line trap primer valve, Josam Series 75000 shock absorber/water hammer arrestor with stainless steel bellows and Josam Series 75000-S and 75000-SA shock absorber/water hammer arrestor, piston type. These products have been addressed and in some cases, required significant material changes to be in compliance. The standard offerings in these affected product lines are not Lead Free.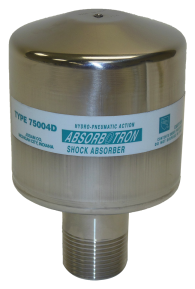 As of January 4, 2014 only compliant products are being shipped from Josam Company. Many compliant products were shipped before this date and currently all products are in stock and available.
Brian Tubaugh is Josam Company's Director of Engineering