New – Southeast Regional Manager
Josam Company is pleased to announce that effective Monday, April 25, 2022, Michael Davidson has been appointed as the company's Southeast Regional Manager.  With over 25 years of experience in the industry, Davidson brings with him the expertise to guide Josam Company's team of Southeast representatives.  Based in Georgia, Davidson will be responsible for a team of 10 plus representatives from Maryland to Texas.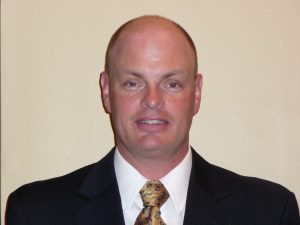 "We are pleased and excited to welcome Michael Davidson to the Josam family.  Michael's extensive experience in the industry will be an asset to the team of representatives that he will work with.  He is an excellent addition to the team, and we are confident that our representatives will not only enjoy working with him but also utilize his expertise to assist them in further strengthening their position in the marketplace", said Josam Company's Vice President of Sales & Marketing Paula Bowe.